How to Deprogram Yourself in 7 Important Steps
Society has undergone a mass brainwashing and it is time for us to deprogram ourselves in order to be completely immersed in the evolution of consciousness.
1. Religion
If a UFO were to land in your backyard tonight, I promise the ET will not have either a bible or money. Religion has been the longest running form of mind control on the planet and has served to not only keep us separated, but to depopulate the world through numerous wars, Inquisitions and Crusades in the name of "God".
What religion does not teach us is that we are powerful, spiritual beings without them.
---
Make Sense of Your Life in 30 Seconds
Are you aware that your own mind is quietly planting beliefs, emotions and habits into you… That ultimately POISON your relationship with money and success?
My friend Natalie has created an ingenious way to help you reverse this unintentional self-sabotage by simply answering….
==> 8 simple questions in under 30 seconds
The questions in this 30-second quiz have been specifically designed to expose the No.1 'Success Blocker' wedged deep in your subconscious mind.
Tens of thousands of people have experienced it. And most - including yours truly - agree that the results are nothing short of eye-opening.
So… are you ready to discover what's really keeping you financially stuck?
Discover your personal Success Blocker in 30 seconds...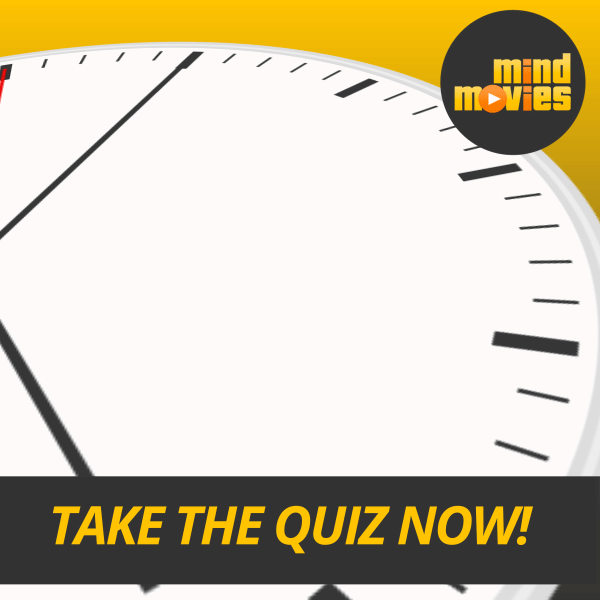 ---
The Quantum Physics of the Afterlife
Dr. Alan Ross Hugenot has spent decades contemplating the conundrums of physics, along with the enigma of human consciousness.
Hugenot holds a doctorate of science in mechanical engineering, and has had a successful career in marine engineering, serving on committees that write the ship-building standards for the United States.
He studied physics and mechanical engineering at the Oregon Institute of Technology. "I did things using Newtonian physics to create ships," he said, "but the whole time, I knew better. There's this whole other world that our five senses don't register." He gave a talk on the science of the afterlife at the International Association for Near-Death Studies (IANDS) 2014 Conference in Newport Beach, Calif., on Aug. 29.
Exploring the scientific theories related to this other world, Hugenot has wondered whether the consciousness of living human beings as well as the "souls" of the dead reside in dark matter or dark energy. He has pondered the implications of the power our consciousness seems to have over physical reality.
---
More Recent Headlines from Mind Power News
---
Hypnotically Persuade Anyone to Willingly and Eagerly Do What You Want!

Grab the most influential book designed to easily seduce others to like you, fully improve your relationships, multiply your profits, win negotiations, and attain complete power.

Discover the Powerful Secrets To Put Anyone Under Your Control